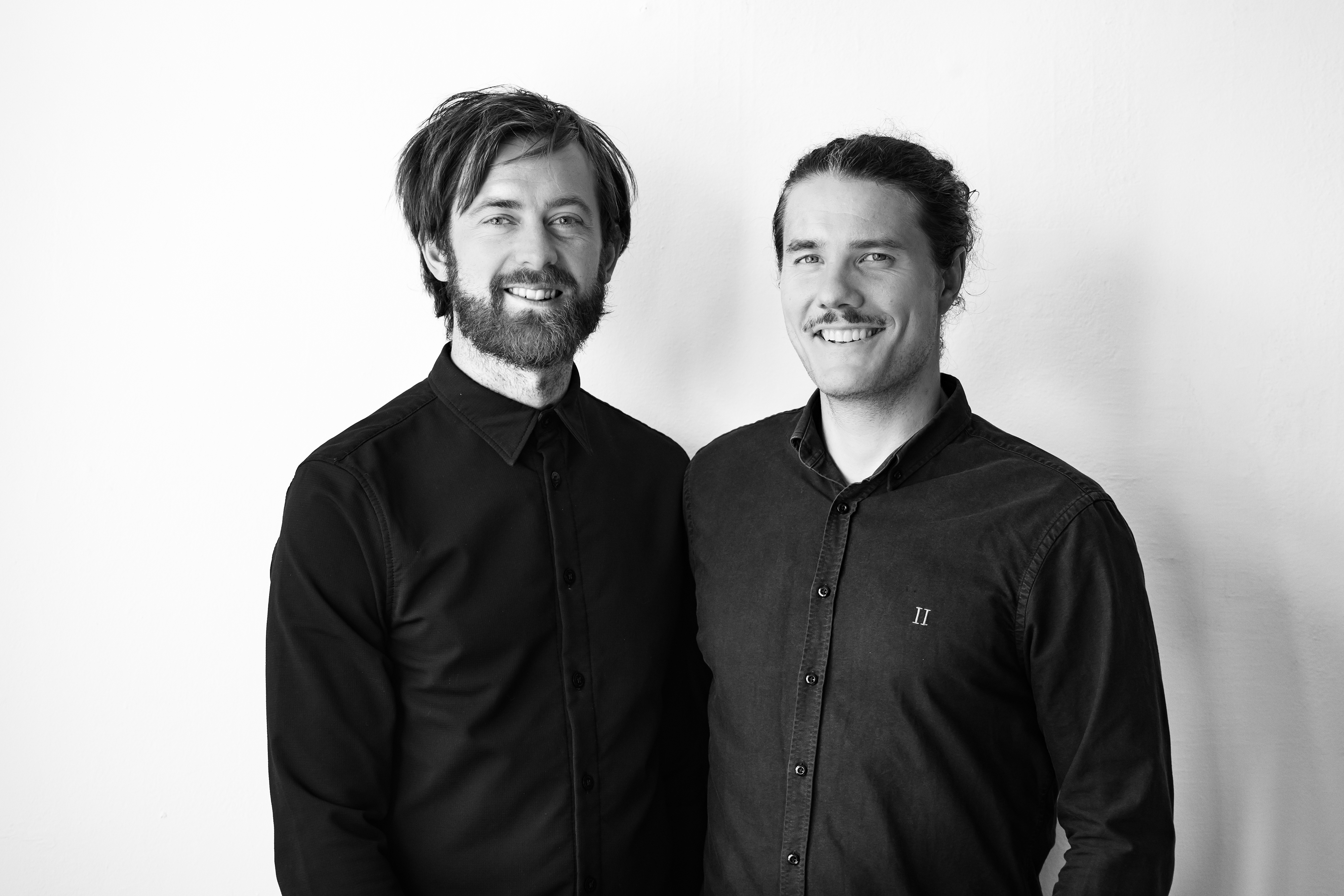 Roon & Rahn is a Danish design duo who is challenging the norms of furniture design.
Roon & Rahn was founded in 2014, with headquarters in Aarhus. The creators of Roon & Rahn, Nicki van Roon and René Rahn Hansen from Aarhus, started building furniture for their shared flat as a hobby. Their hobby quickly developed into something more serious, and today the two design furniture under the name Roon & Rahn.
Their designs culminates in alternative solutions for every day needs. The result is a delicate balance between original thinking and respect for traditional craftsmanship. The purpose is to increase the lifetime of products by offering timeless designs in everchanging needs of the everyday life.
Produkter fra Roon & Rahn
---