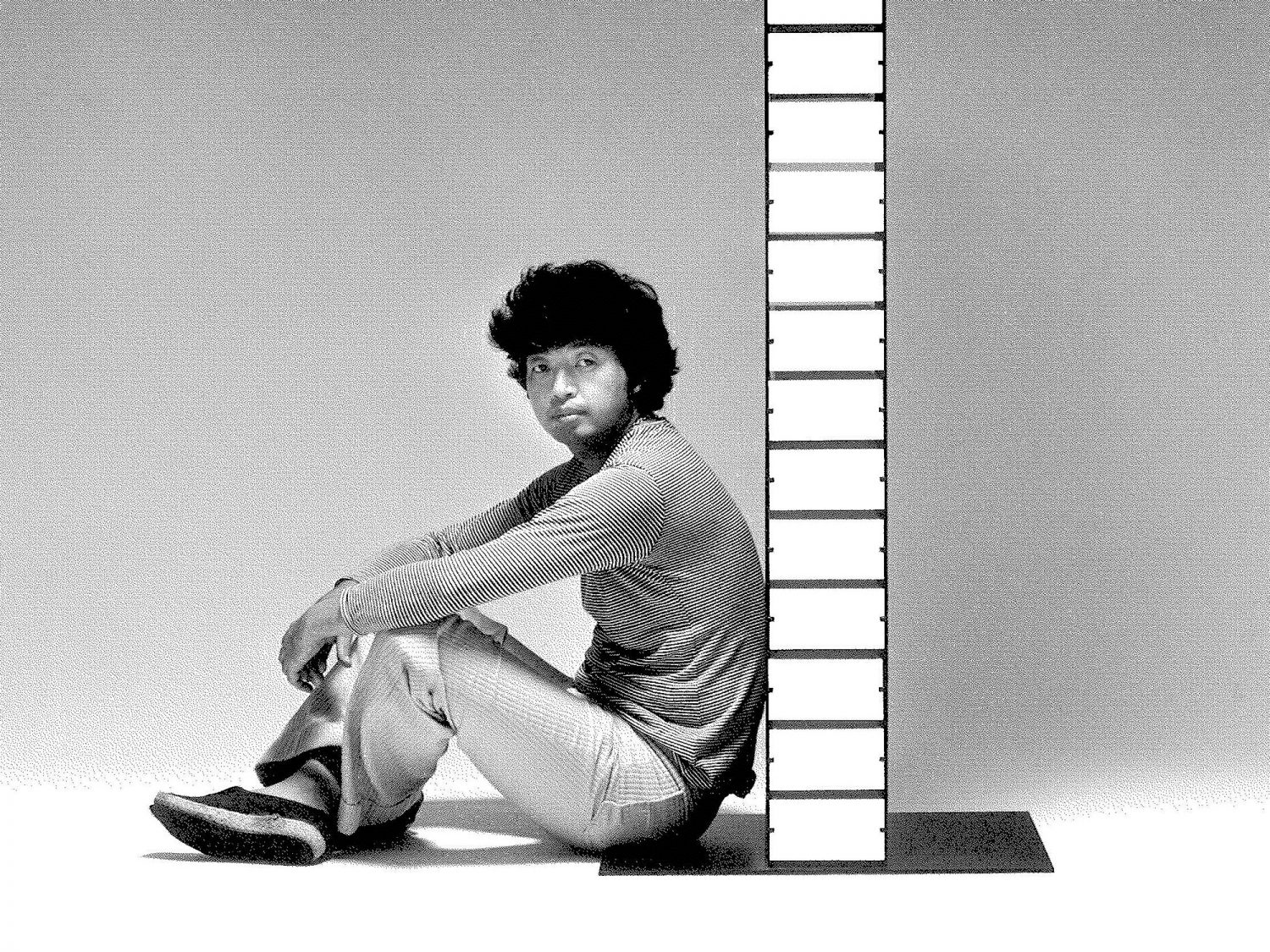 A design icon, Shiro Kuramata was the Japanese designer who best epitomized the spirit of the era in which he lived, through his highly significant products and creations.

In 1965, he founded the Kuramata Design Office in Tokyo, where he remained until the year of his death, in 1991, working on numerous projects that entered the product and Design hall of fame.

Kuramata first encountered Italian design through Memphis, then in 1987, with Cappellini, for whom he created the Progetti Compiuti chest of drawers series. All of the pieces Kuramata made for the company were incredibly well-received, such as the Steel Pipe Drink Trolly, the Sofa With Arms, the Ko-Ko table, the Bookshelf and the Revolving Cabinet chest of drawers.

Kuramata's designs are still remarkably modern, and many can be found in the permanent collections of the Museum of Decorative Arts in Paris, the MoMA in New York, the Metropolitan Museum, the Vitra Design Museum, and the Museum of Modern Art of Toyama.
Produkter fra Kuramata, Shiro
---