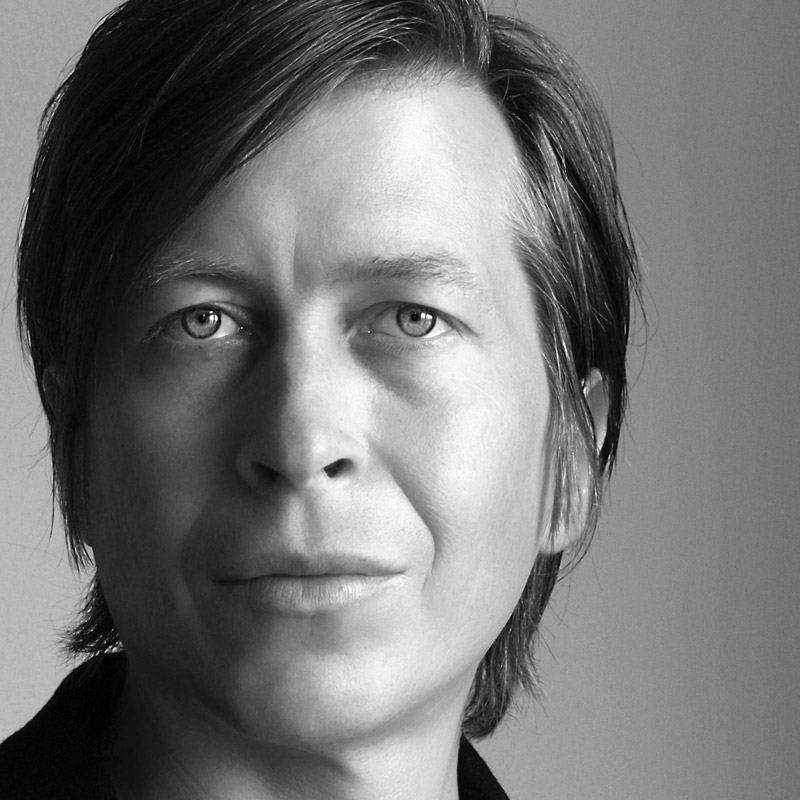 Bernhard Osann is an industrial designer and runs his design studio in Hamburg, where he designs primarily lights and furniture.
He graduated from the University of Fine Arts in Hamburg.
Before Bernhard Osann became a designer, he completed an apprenticeship as joiner and attended a school for sculpture, which has influenced his basic principles of design.
​He plays with physical laws and geometrical shapes to find new unconventional solutions to simplify objects. The results are minimalistic dynamic constructions that move, invite you to be moved and interact with space.
Produkter fra Osann, Bernhard
---