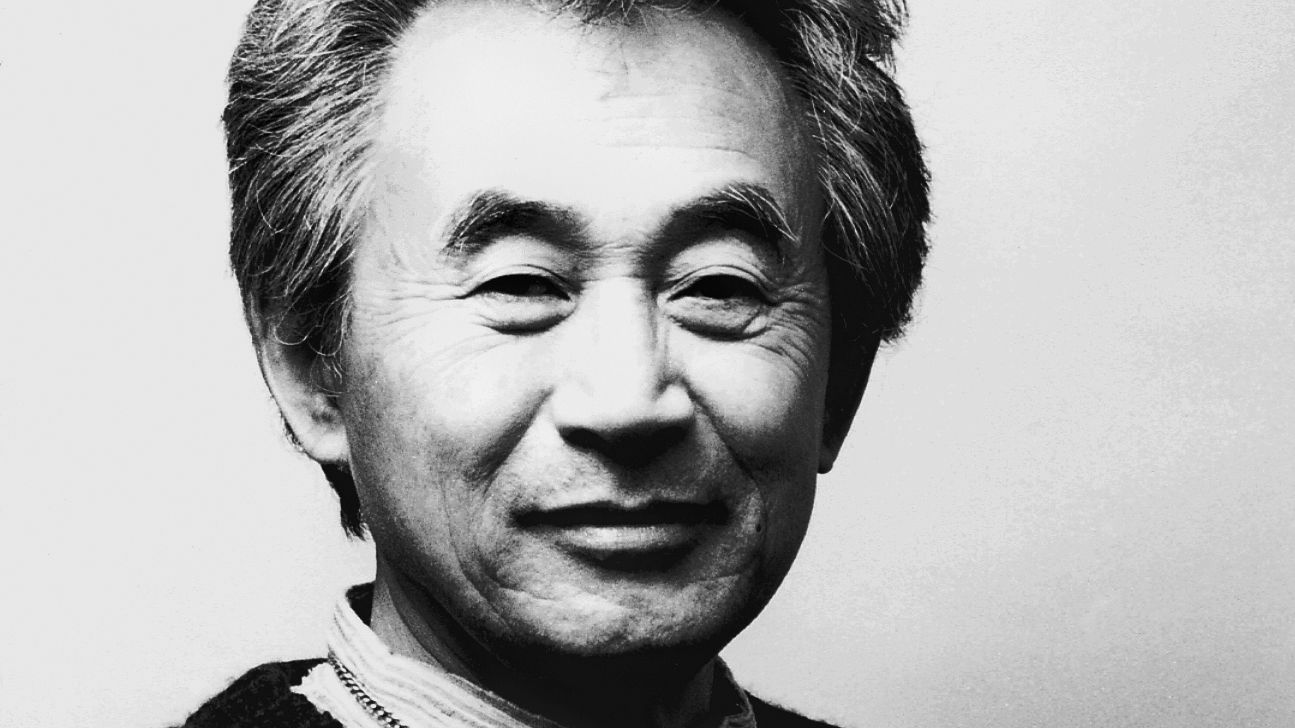 Sori Yanagi, born in 1915 in Tokyo, attended art school in the city and worked from 1940 to 1942 in the office of the designer Charlotte Perriand.

In 1952, he founded the Yanagi Industrial Design Institute, which created a prolific number of articles of daily use and furnishings. Sori Yanagi's organic forms combine western industrial designs with Japan's native artisanal traditions. This successful synthesis made Sori Yanagi one of the most significant Japanese designers of the post-war era. In addition to furniture, he also designed lighting, glass objects, cutlery, children's toys, metro stations, cars and motorcycles.

In 1977, Sori Yanagi was named director of the Japanese Folk Art Museum in Tokyo.
He died in Tokyo in 2011.
Produkter fra Yanagi, Sori
---